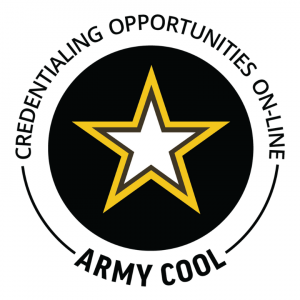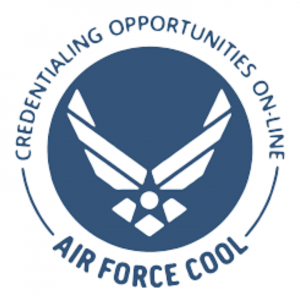 jTask CCMP Training is ecstatic to announce that it has been granted the prestigious credentials of both ARMY COOL  and AIR FORCE COOL (Credentialing Opportunities On-Line), solidifying its commitment to supporting military personnel in their pursuit of professional growth.
"By providing training for the industry-recognized Change Management Professional Certification (CCMP), we are enabling service members to enhance their active-duty responsibilities and equip themselves for rewarding careers beyond their military service," said Lead Instructor, Roger Watson. "We are extremely thankful for the opportunity and look forward to further enriching the training of numerous service members in the future."
jTask CCMP Training is a leading provider of CCMP training and has been instructing change managers and project managers in the knowledge areas exam since 2015.
Service members interested in enrolling in jTask CCMP Training's comprehensive courses can now do so through their respective ARMY COOL and Air Force COOL portals. Please stay on the lookout for instructions coming soon.
For Additional Information
Please contact info@jtask.com
Legal
jTask, jTask CCMP Training, and jTask Change Management Foundation Training are trademarks of jTask, Inc. ACMP and the Association of Change Management Professionals, and CCMP are registered trademarks or trademarks of the Association of Change Management Professionals. PMI is a registered trademark of the Project Management Institute.